52,596 Ads created and counting!
Who's Behind
Instant AdCopy?
We are formerly of the top team that drove the Facebook advertising growth of the high-profile social commerce pioneer Lolly Wolly Doodle , which Inc. magazine called on its June 2014 cover "The Startup That Conquered Facebook."
We spent millions of dollars testing social ads, raised $20M in venture funding, and built a $1 million per month ecommerce business from scratch. Now we're passing on our expertise to you.

NORMAL AGENCIES
Require Long Term Contracts
Require THOUSANDS in ad spend and fees; Cater to Big Companies With Deep Pockets
Most Ad Reps Are Trained to Manage Campaigns and Talk to Customers, But Are Not Copywriting Experts
Won't Help You with Just Certain Aspects of Advertising Process- Either All or Nothing
INSTANT ADCOPY
No Contracts, Ever.
Prices Start at Just $20, Friendly to Small Business Owner With Limited Budgets
Team is Specifically Trained How to Write Ad Copy That Sells
Order Only The Services you Need. All Services Are A-La Carte
How it works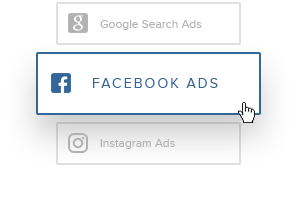 STEP 1
Select the services
you need help with.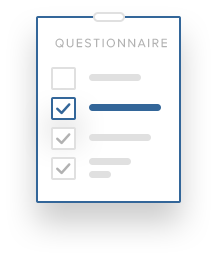 STEP 2
After you check out, fill out the
questionnaire and send it to us.
STEP 3
That's it! Your order will be delivered
within 3 business days.*