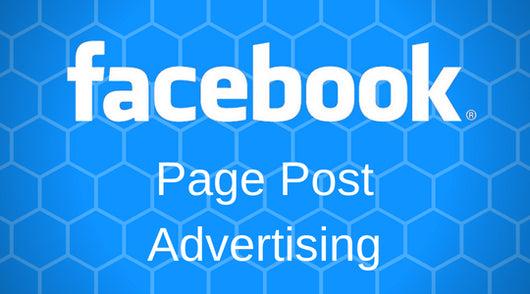 We Will Target and Boost 3 Posts from Your Facebook Page
Regular price $149 $0 Sale
This is an add-on to our Page Management service to help grow your page reach and push out your most winning posts.
This is different than just hitting the boost button when you get a 'fire' symbol on your post from Facebook... We will go into the Facebook Ads Manager and select the perfect detailed targeting for your business that is not available through the boost button alone.
What we will do:
We will analyze the posts we have created & posts you've made in the past to determine which are your top performing posts
We will then select the best targeting via Facebook Ads Manager.
We can will schedule the boosts out over 2 weeks so they do not all go out at once
We will set the budget to $50 per post, which can be changed by you at anytime!
Nothing will get posted without your permission first! 
Don't waste hundreds of dollars boosting posts without knowing exactly how the algorithm works - leave it to the pros who spend hundreds of thousands of dollars effectively on Facebook Ads every month.